Elevate Her UK provide various inspiring services for young females. We understand the amount of pressure young women face to be successful in society today and the lack of support they may receive. Through our services we aim to build their confidence, combat their insecurities and give them a chance to achieve something positive in life. Every female deserves the opportunity to acquire or enhance their skills.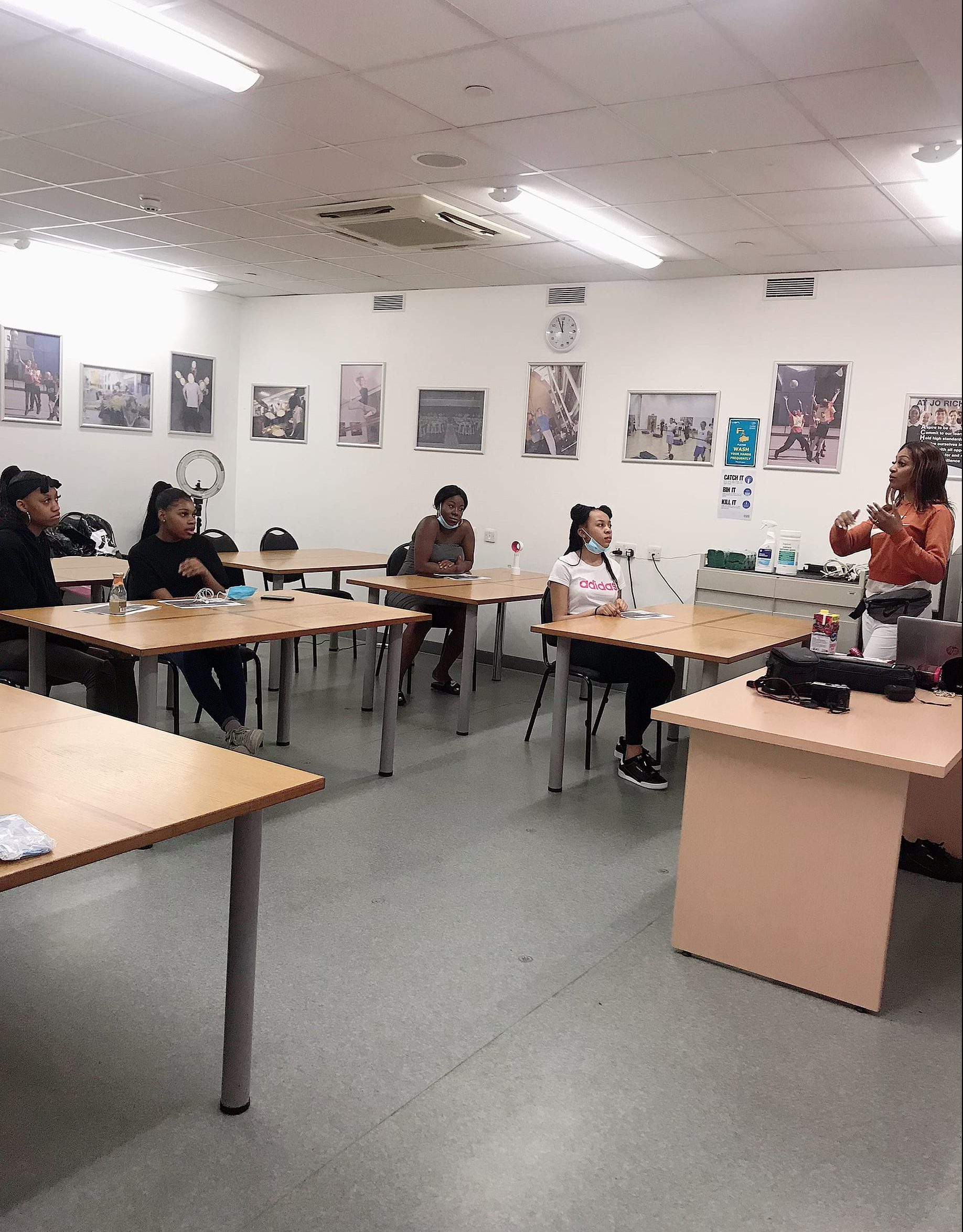 OUTREACH SESSIONS
Our outreach sessions enable us to visit youth clubs, secondary schools, colleges and places of worship to deliver interactive motivational sessions. The objective is to engage and inspire the young females by giving them advice on how to tackle stressful issues they may face in future or are already experiencing. Issues such as exam stress, teenage pregnancy, domestic violence, addiction, social media pressure, homelessness, job hunting, money management etc. All of our speakers are DBS checked and have experience in all the topics they speak about.
To find out more about our outreach sessions or if you would like one of our motivational speakers to visit your school, college or place of worship.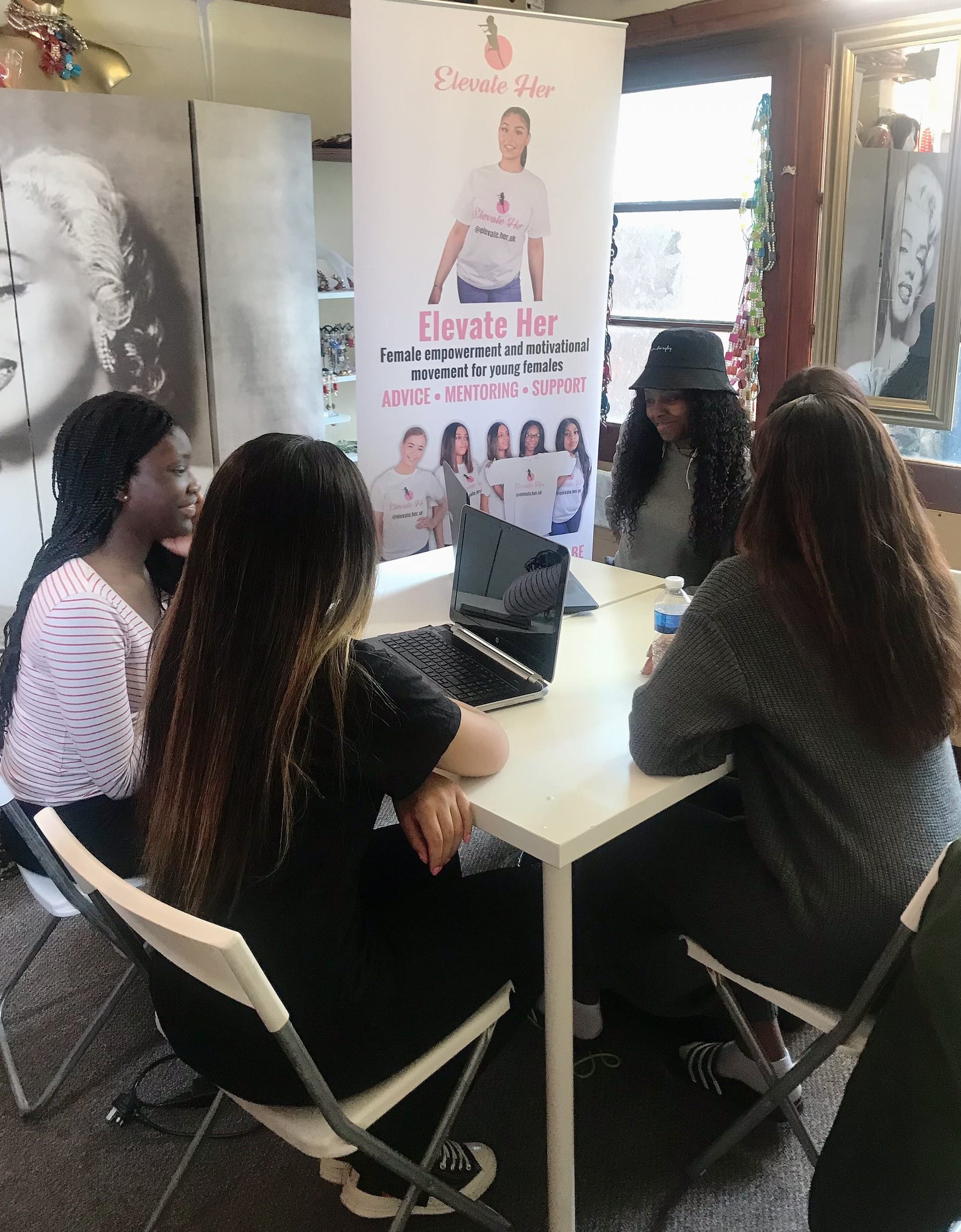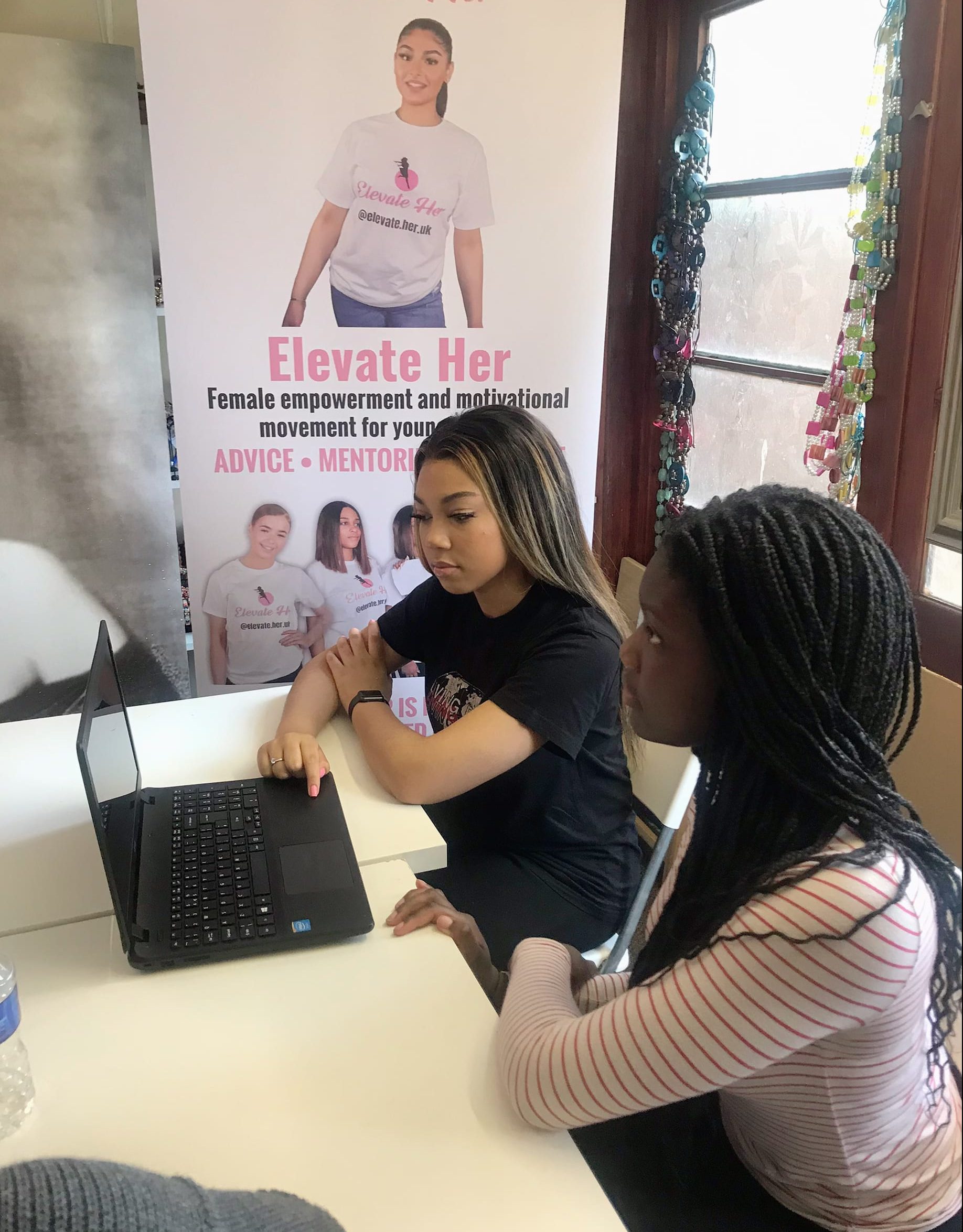 MENTORING
We provide a one to one mentoring session for girls that either need guidance, advice, support or just a listening ear. They will be paired with one of our professional mentors either for a one off session or long term sessions depending on the individual. All our mentors go through an application process, they are DBS checked and trained in safeguarding.

For more information
EMPOWERMENT WORKSHOPS
Being able to have more than one life skill makes young girls feel good about themselves, this is why we have the empowerment workshops. Throughout the year some of the following workshops we run are:
Sewing/Tailoring
Hairdressing
Makeup/Beauty
Cooking
First aid
Fitness
Career building
Cyberbullying prevention
Self-Defence awareness All participants will receive a certificate and goody bag upon successful workshop completion.