There are so many ways that you can get involved with Elevate Her UK. By getting involved you can help us improve our charity work, meet and inspire disadvantaged young people, share your story and develop essential skills. As a UK registered charity our funding comes from donations and grants.
We recently conducted an online "Girls safety" survey and the shocking responses led us to raise awareness of:
Street harassment
Peer to peer abuse
Sexual assault
Kidnap
98% of girls and young women that took part in our survey indicated that they didn't feel safe going out alone at night. If you haven't already watched our campaign video please watch and share so it can get to people in power to make our community a safer place.
You can make a change by writing to your local MP to ask for things such as:
better street lighting in parks or dark roads
More CCTV in alleyway entrances
Free panic apps and safety devices
More foot patrols
Schools should allow organisations to deliver educational workshops and mentoring services on issues that are not taught in the national curriculum.
Use this link to find your local MP:
You can also help by signing our petition to ask the government to provide funding to secondary schools.
To enable all students to have access to one to one mentoring. This should be carried out by mentors with lived experience on issues that are not in the national curriculum.
Having a mentor can reduce mental health issues in teenage girls and young women.
We will be launching a girls safety hub soon to get involved or sponsor the project please send an email to 
admin@elevateheruk.org
We would like to say a big thank you to all of our supporters. Together we can help even more young females at risk of hardship and improve their emotional wellbeing and mental health
To make a one off donation or set up a regular direct debit donation click here
If you would like to host an event or fundraising challenge on our behalf we can supply you with our free fundraising pack. This includes all the essential materials you would need to make your event a success. Items such as sponsorship forms, posters, collection boxes and stickers.
A member of our team might be available to support you at your event. For more information click here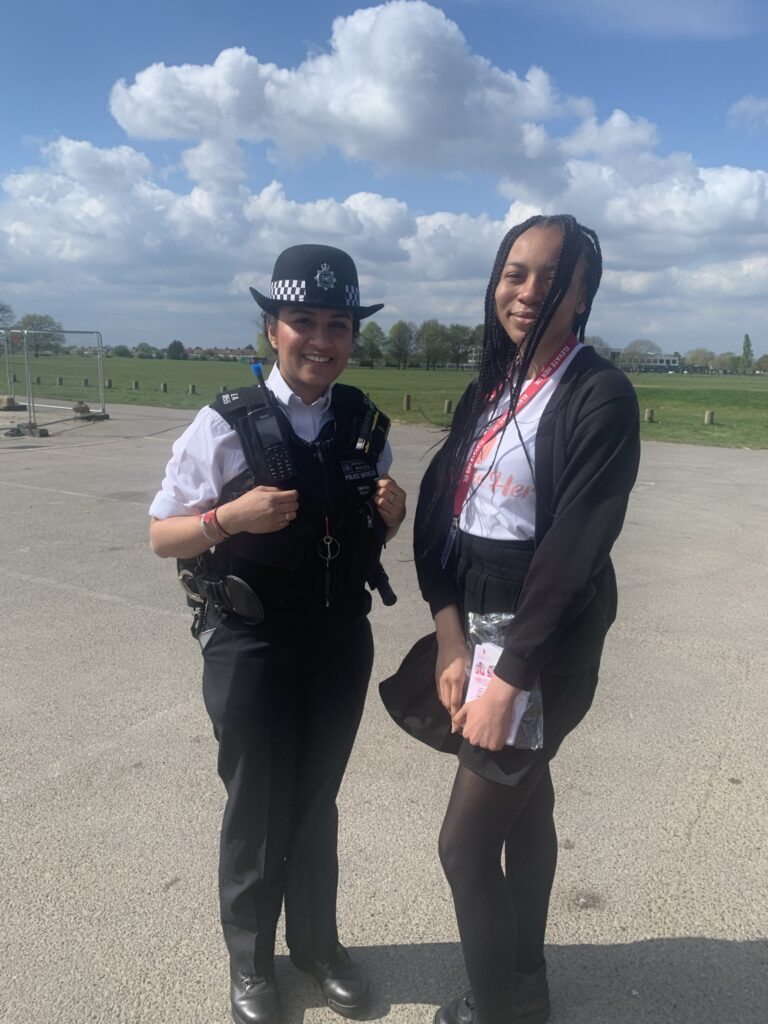 To enquire about partnering with us please send us an email on
Become a member of our team. A few hours of your time can make a meaningful difference to our work. Whether you would like to become a mentor or motivational speaker you would be highly appreciated.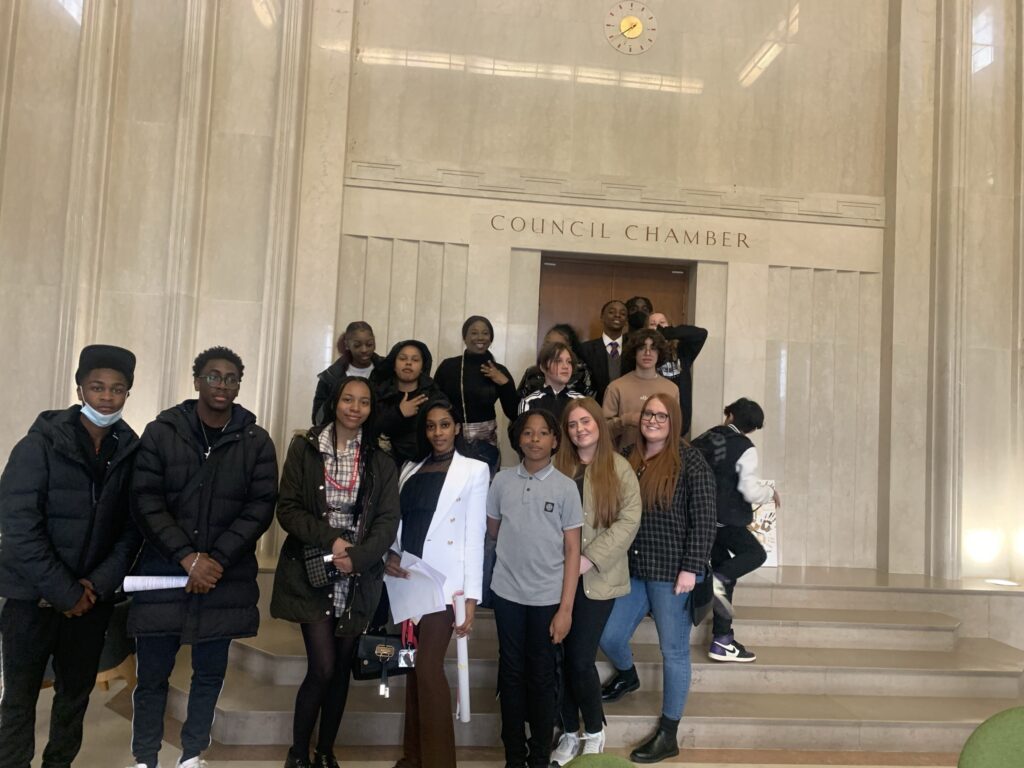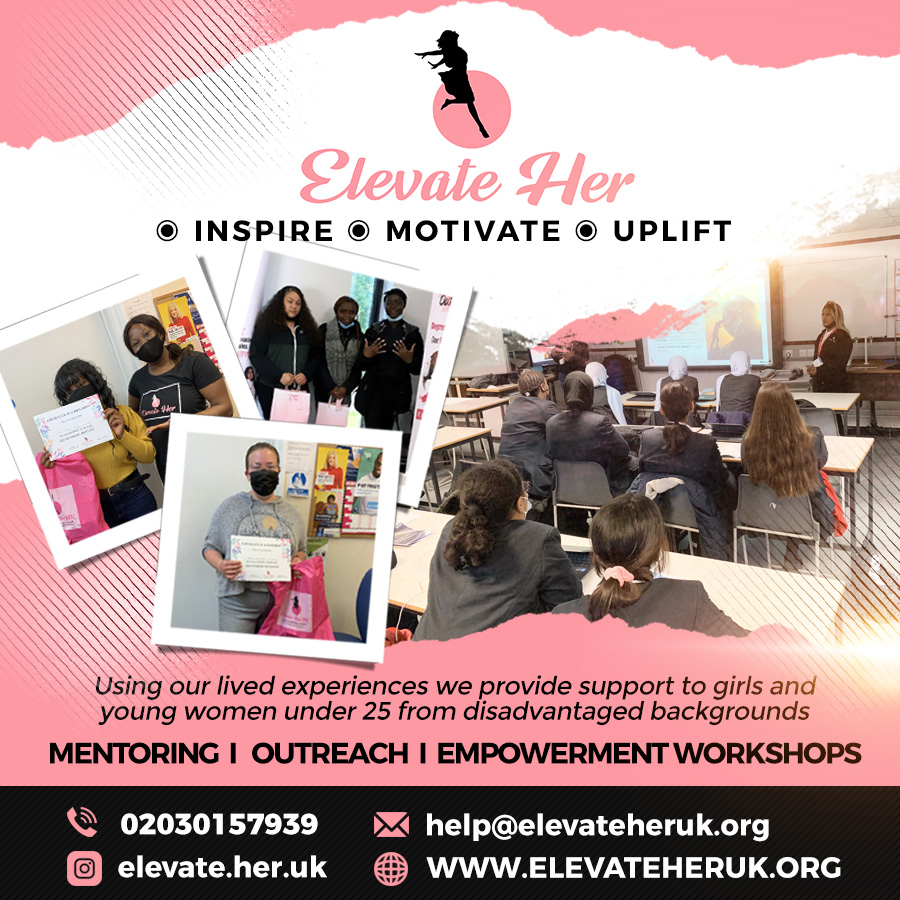 Your experience could save a life share your story with us and you may appear on our YouTube channel. Click here to inspire a young female today.