of young people with mental health
83%
needs agree that the coronavirus pandemic had
made their mental health worse. (YoungMinds, 2020).
Have you heard about our #ProtectHer campaign that was featured on BBC news and ITV news London?
Benefits of our mentoring service.
Elevate Her UK
Elevate Her UK offers inspiring coaching services to exceptional women enabling them to feel confident.
Elevate Her UK
is a non profit organisation created by young females who take pride in providing support to other young females aged 16 to 25 facing hardship. Our aim is to reduce mental health issues and relieve the stress they are experiencing by listening, engaging and empowering them to reach their full potential through our services. We give free advice, mentoring sessions, skill workshops and signpost referrals to other organisations.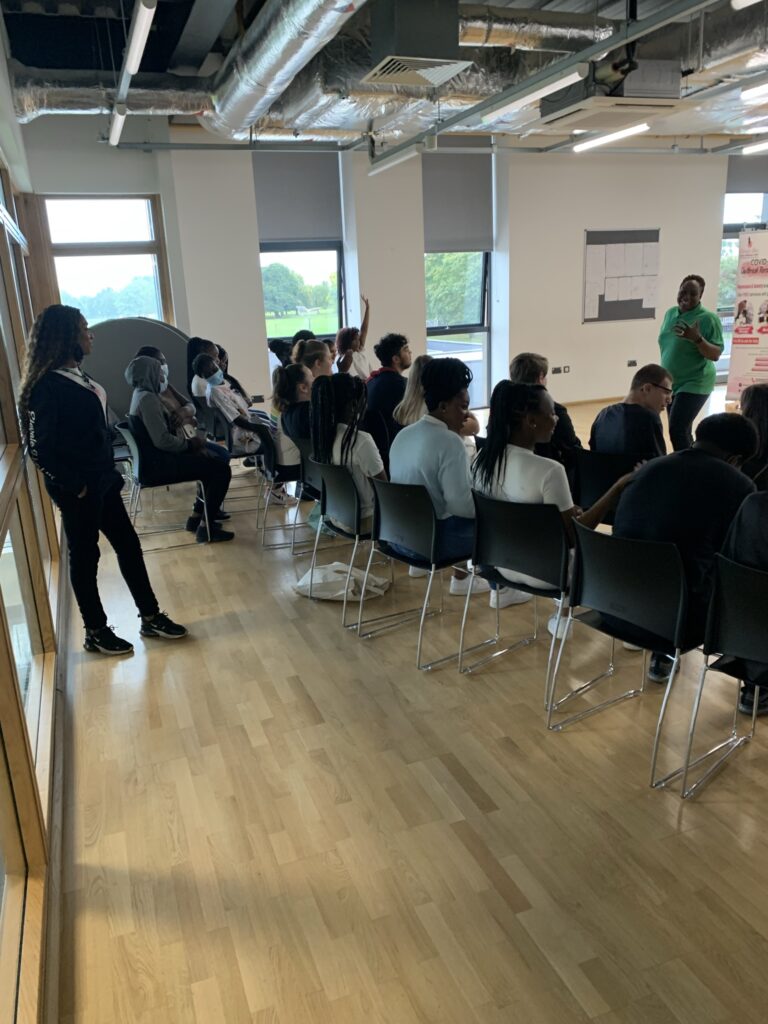 Asking for help is nothing to be ashamed of
We specialise in supporting girls and young women under 25 via mentoring, empowerment workshops and outreach. We also offer advocacy, campaign support, employment opportunities and youth safety projects for boys and girls.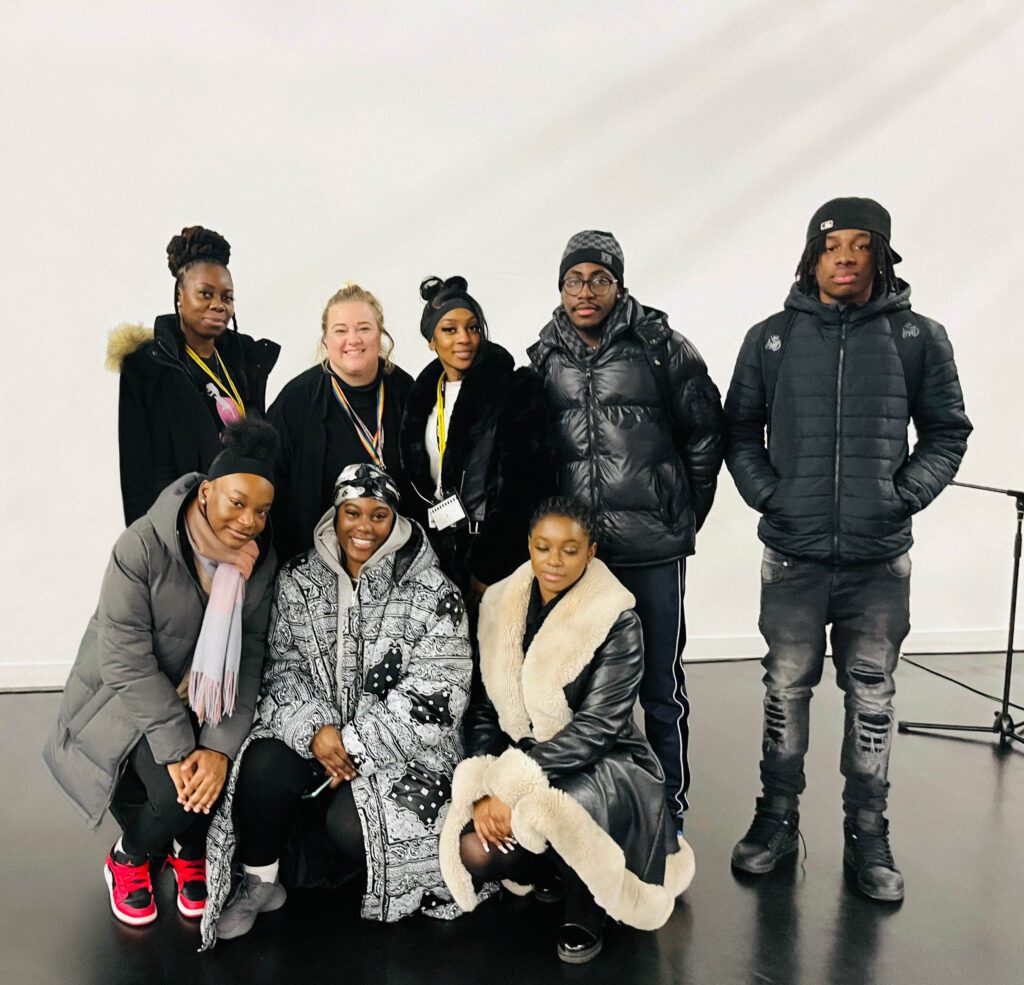 Do you want to be part of our next online empowerment workshop session?
We would like to say a big thank you to all of our supporters.
together with your support we can help young people at risk of hardship improve their emotional and mental well-being.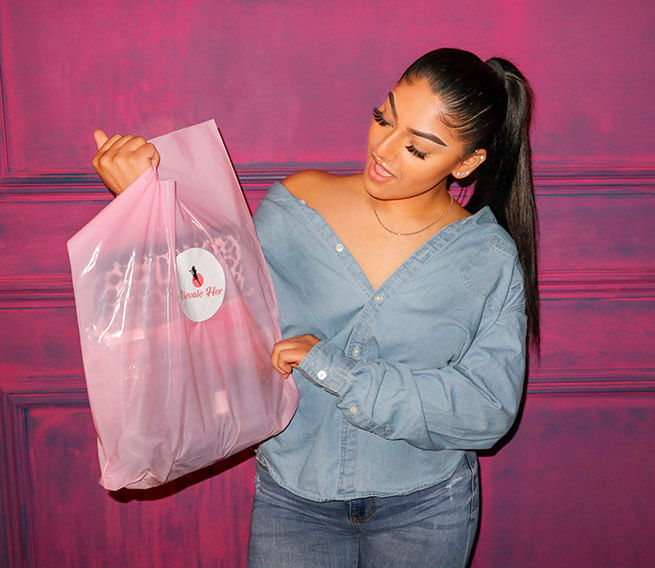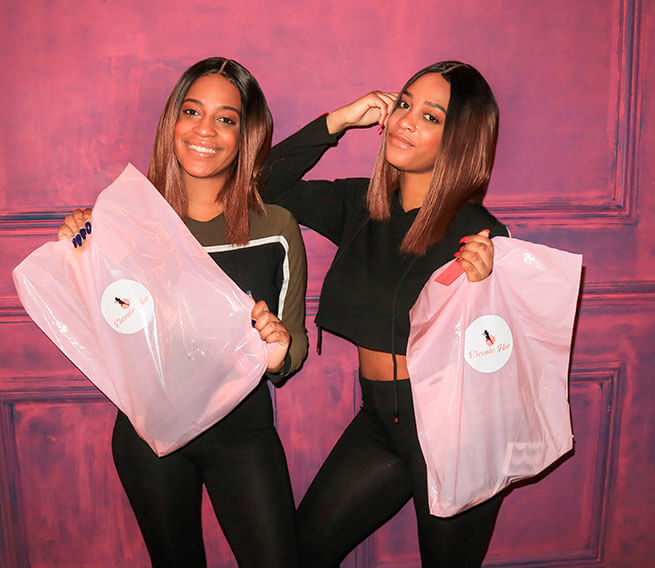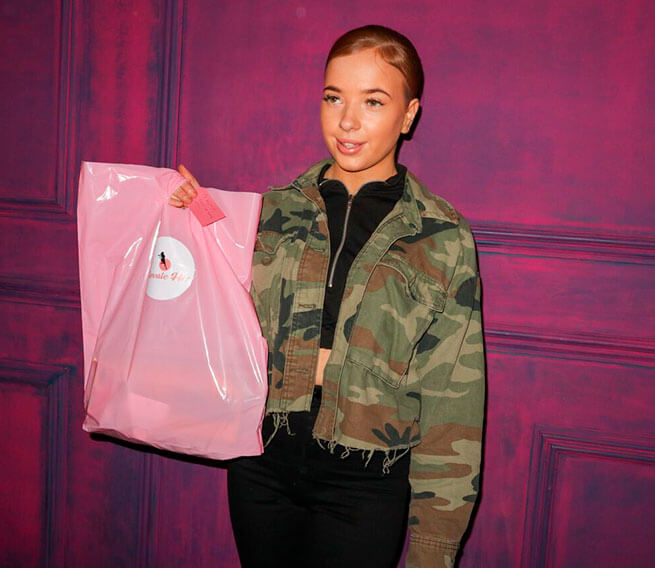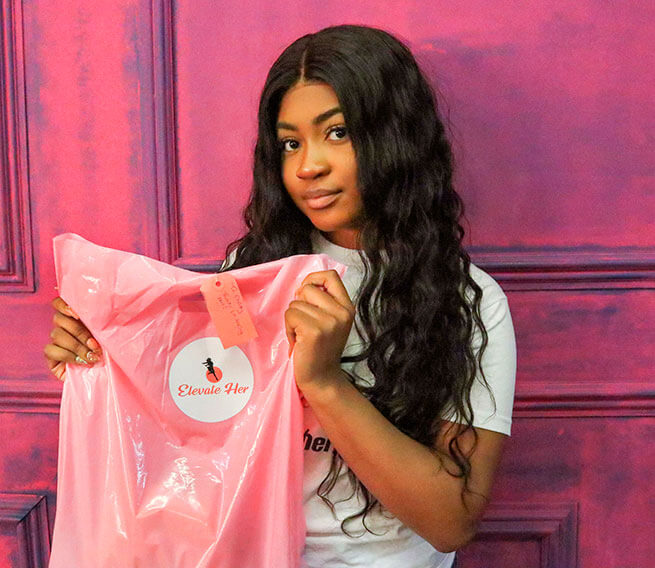 Elevate Her UK is a registered charity in England and Wales. Charity Number: 1185751
I feel as if elevate her is very supportive my key worker M is very kind supportive has good communication skills and listening skills she gives me good advice and is non judgemental and understanding I'm glad I am part of this organisation.
The elevate members came to my school(Dagenham park) and talked about what's like having bad experiences and how you can speak up and have a voice, I found this very helpful and encouraging as it can be very relatable nowadays.❤️
Being a single mother is not always easy and as we all know times are hard at the moment, But Elevate Her# was able to help me during this difficult time by topping up my Gas & Electric which I was not expecting, and you guys are the best. So thank you so much for the love.
Elevate Her UK is doing a great job in the community. It was an amazing experience for me to work with the team with my students.
The best charity. Elevate her came to my school and informed us on harassment and what to do if we are in that situation. They gave us a series of role play and asked ask questions in what way we would go around a situation. It was really great and engaging, and people didn't feel like there were walking on egg shells it was a calm and comfortable atmosphere.
The best charity organisation. Elevate Her came to my school and informed us on what to do about harassment for boys and girls. They were very engaging, interactive and even had a roleplay! Honestly a lovely charity.