Elevate Her UK is a non profit organisation that provides positive advice and support to vulnerable teenage girls and young women from disadvantaged backgrounds. We offer inspiring and uplifting services such as one to one/group mentoring, empowerment workshops and outreach sessions. Elevate Her UK is a youthful charity, through our various life experiences our mission is to support young women to reach their full potential and to ensure that the next generation are more prepared for life challenges. We aim to reduce the risk of vulnerabilities in our community. We have worked with homeless women, teenage/single mothers, domestic abuse victims, schools, youth clubs and places of worship. At Elevate Her UK we are fully trained, DBS checked and hold Public Liability Insurance. With over 5,000 followers on Instagram, due to the pandemic we have managed to maintain most of our services online as well as face to face. If you know anyone that could benefit from one of our services get in touch today. You can also follow us on Instagram and Twitter for updates. Together we can make a change.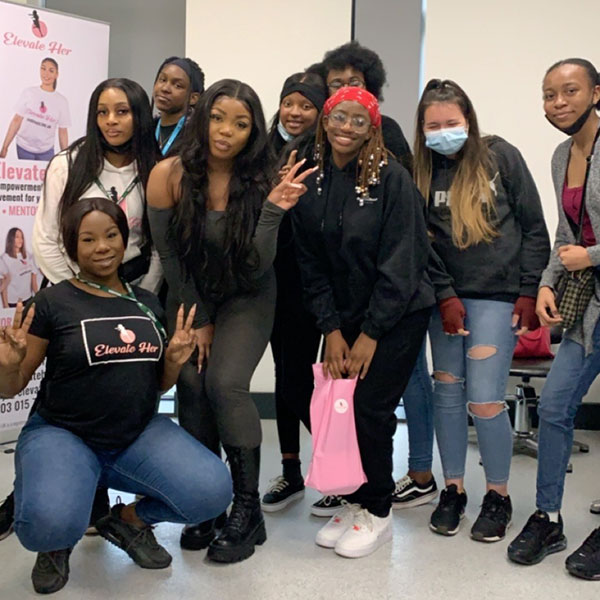 Our aim is to provide a safe space for young women. We aim to reduce mental health issues by providing a listening ear, engaging and empowering them to reach their full potential through our free services.
We give advice, mentoring sessions, skill workshops and signpost referrals to other useful organisations.
We want all teenage girls and young women to feel confident, motivated and inspired despite their challenges. A negative can always be turned into a positive with the right surroundings and mindset.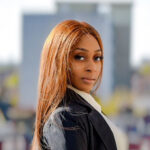 From the moment Ebony experienced an unplanned pregnancy at 18 she instantly knew that in the future she would be an advocate for misunderstood teenage girls. At the time she didn't have much mental health support and a lot of the struggles she faced were kept to herself; she managed to stay strong and deal with the challenges. Years later she was able to put all those that doubted her to shame by eventually graduating from university and finally achieving her goals. Ebony is a BSc hons Psychology and Counselling studies graduate, author, youth mentor and support worker. Ebony is also the manager of JLK security a family business that provides private security services such as monitored CCTV/Alarms installation, alarm response, mobile patrols and more.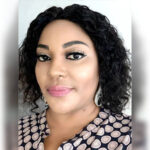 With bachelors degree in sociology and subsequently retraining in IT, Vicky has over 21 years experience of working within the government departments in various local authorities in the UK as Office Manager, Project Manager and Business Consultant. She decided to have an early retirement from civil service to work for herself over 10 years ago. As an entrepreneur, Vicky runs her own training and recruitment company locally and internationally, owns a Fashion house, and has just recently ventured into real estate/property development. Vicky is a seasoned Philanthropist, a kind hearted and generous human being who is readily available to support and help individuals and the community in general. A mother of two and grandmother to three, Vicky is a natural with children and young adults. She has over the years mentored and supported so many children who have turned out to be responsible and wonderful adults in the society. She enjoys travelling, socialising, an animal lover and loves to support good causes locally and internationally.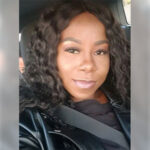 Maria is a Psychology graduate who is currently working as a Special Educational Needs school teacher and a part time beauty technician she is the owner of "Mazza Lashes" – an eyelash and eyebrow treatment beauty service.
Maria has a strong passion for helping teenage mothers and single mothers as she became a single mother at 17. She has experienced a lot and she would like to share her story to other vulnerable young women to help them get through life's tough challenges.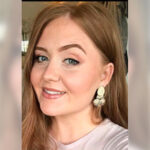 Amber is a Psychology graduate currently working in the field of mental health as a qualified psychological wellbeing practitioner. Amber has 4 years experience working in a coaching role and is particularly interested in helping people manage common mental health difficulties including stress, anxiety & low mood. Amber has a special interest in supporting young females in areas such as preparing for university, exam stress, managing stress around finances and achieving goals. Amber is also a keen traveller and enjoys visiting different countries and experiencing a wide range of cultures. Amber feels inspired to help other young people reach their full potential and to enjoy their life the best they can.